Contribute your media and earn from your passion.
The Clipcentric video production platform is specifically tailored to the needs of local-market advertisers and publishers. We are lowering the barriers typically associated with local advertising, while at the same time raising the bar for production quality.
A critical part of this platform is our database of stock media content relevant to local advertising, which is why we need you!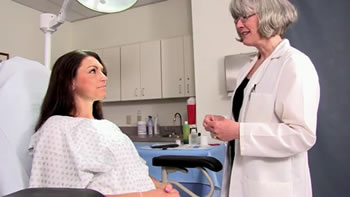 HD Video
Upload your high-definition video for non-exclusive representation, and earn from our unique business model.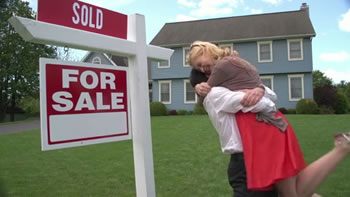 Photography
We need your photographs too! Our royalty model pays you based on how long your photo appears.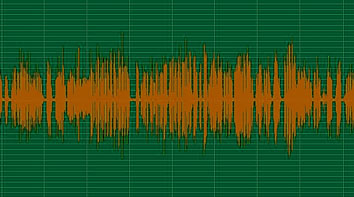 Music and Audio
Almost every commercial has a music track, so the music files you submit will get the attention they deserve!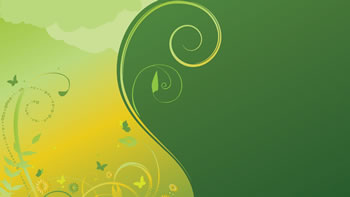 Vector and Motion Graphics
Since we are raising the bar for local video advertising, we need your motion graphics.